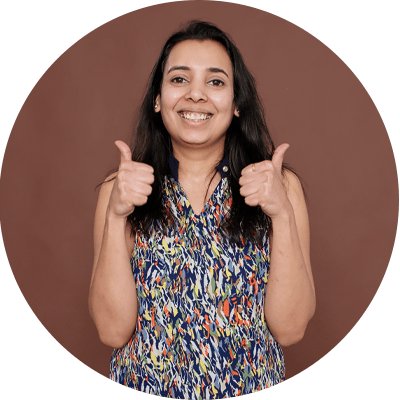 Genuine place for Nuts and dry fruits. They have a variety of dry fruits and nuts. Innovations like orange peels are good. Guava , mango , kiwi , plums , stands out. Nuts like cashew , pistachios , etc. Their service is good and management is friendly. They even customise gifts packs for you. It is definitely a go to fruit and nut shop. They have different outlets around Bangalore. It is place where you can get both retail and wholesale.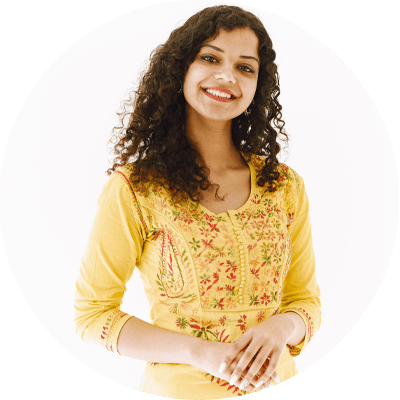 Very good quality products.All variety of dried fruits will get….very good customer services …. All type of chocolates will get their.. almonds will get very low price with good quality….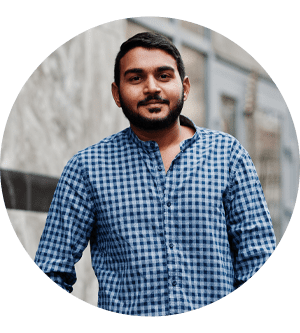 Satvikk has wide variety of dry fruits & dried fruits which we can't find anywhere.
Now we are exploring wide range of corporate gift boxes also..